Tyres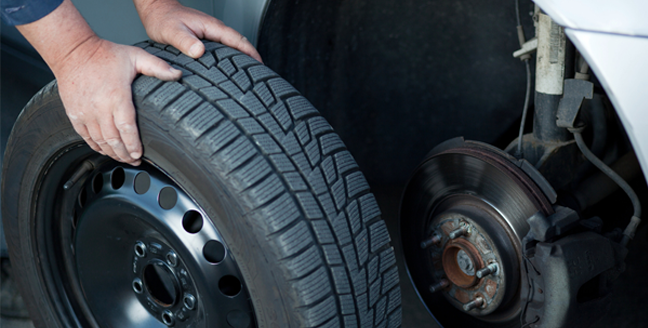 ---
A.P.T.E.C. Ltd has some of the best tyre deals.
---
We have:
Large Stock of Tyres
Most Vehicles covered
Performance Tyres
Budget Tyres
Most Makes can be supplied.
All our tyres are expertly fitted using the latest, state-of-the-art equipment.
Fitting usually includes new valves and computerised wheel balancing.
4 Wheel 3d alignment
Here at A.P.T.E.C. Ltd we offer 4 Wheel 3d alignment & adjustment for all makes and models.
Some Facts about 4 Wheel 3d alignment:
Reduced tyre Wear
incorrect wheel alignment is a major cause of abnormal tyre wear. Excessive toe-out will cause feathering and wear on the inside shoulder of the tyre while excessive toe-in will cause feathering and wear on the outside of the shoulder. Over the years, a properly aligned vehicle can add thousands of miles to tyre life.
Increased fuel economy
Accurate wheel alignment minimizes rolling resistance, thus increasing fuel economy.
Improved Handling
Part of the Laser Wheel Alignment process is to check and set Axis of Symmetry and Thrust Axis Deviation. Handling will be dramatically improved with correct wheel alignment, alleviating steering wander.