Services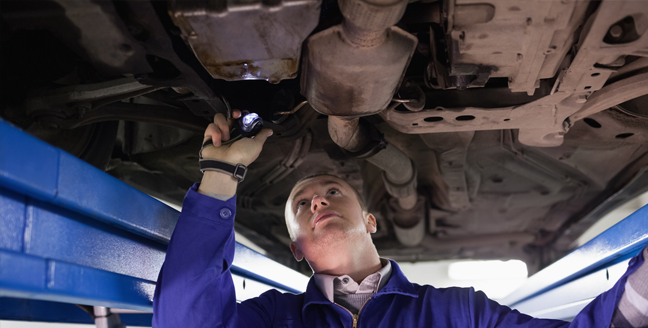 At APTEC we pride ourselves with the excellent services we can provide to all our customers. Not only do we give your vehicle a high-standard of service and care, but our customer service is second to none and we are here to help you get your vehicle safe, legal and back on the road.
We specialise in vehicle repairs and servicing whether it be your brake pads that are worn out or your exhaust is making a funny noise, we will diagnose the problem and fix it for you. If you have any problems please give us a call as soon as possible to avoid any further damage being done to your vehicle and to get a quick quote from us. Whatever the problem we are more than happy to help.
Each service we provide, from answering the phones, to greeting you at the garage, the aim is to make you feel comfortable with us and to help you each step of the way. We strive for a high level of customer satisfaction and for our customers to be happy with our service.